Menus
Home
About Us
About Us
About Sperm Donor High Safety & Quality
How to become a Sperm Donor
Client Information & Interviews
Services
Services
Genetic Testing for post-baby welfare
To increase the safety of syringe method and pregnancy rate
Personality Test for making a loving home 
Once you have finished the interview Notes for Insemination Schedules
Contact Us
Contact Us
FAQ Sharing your experiences
Reference Links
Translation
Translation
In English
In Chinese
Welcome to The Sperm Bank
We are a non-profit organization that aims to donate sperm from registered donors
for infertile males, lesbians, transsexual couples and single mothers.
We put forth our best efforts to ensure that our clients conceive a child.
We are waiting for requests from clients in Tokyo, Kanto area, and all across Japan.
To contact us regarding any requests or questions.
Send us an Email first.
If you wish to use a sperm donor or have a request, please use the email listed below, and we will get back to you as soon as possible.
reproductive.organization@gmail.com​ 
If no reply is received after a few days, please resend as your email could have been labeled as spam.
Please note that a reply may be delayed longer than usual if during a busy period or holidays.
We will introduce a sperm donor to you based on you requests and will arrangue an interview date/time and place.
We will introduce a sperm donor to you based on you requests, I.E. blood type, appearance, personality, athletic ability and academic background; and will arrangue an interview date/time and place.
Please confirm with us once you have received the donor's detailed profile via email.
If all is well, we can then arrange an opportunity for an interview.
You can provide to us your preferred interview date/time & place and we will schedule this with the donor.
The client and donor can conduct the interview in a hotel lobby or lounge, etc.
After meeting you in front of a station, etc., the interview will be conducted between the client and donor at a location such as a coffee shop located within a hotel lobby or a station, rest area in a department store, etc.
Park benches are also permitted if you are more comfortable with this.
A woman coming alone is able to meet safely in a public location to discuss this private conversation.
If you are concerned, please specify a desired meeting place; such as an entrance gate, transport police or in front of a police box.
Please feel free to contact us about choosing your preferred insemination location and method once you have confirmed that you have chosen a sperm donor's appearance, personality and reviewed No. 1 – No. 5 documents on the additional page.
With regards to verifying your chosen donor's documents, you can request from the donor to see his ID once you have received approval from the donor.
If you wish to do self-insemination, we can show you a sample semen collection cup and syringe.
We use sterilized semen collection cups & syringes, just as fertility clinics do.
Before collecting the semen, the donor sterilizes his hands with a fast-drying hand disinfectant, which is also used in medical offices.
Both the semen collection cup and the syringe are single-use only. We use the same safety precautions that hospitals use.
Please do not bring your male companion to your interview or insemination, as this will violate the privacy of the donor.
You may however bring female companions such as your mother or friend.
However, we may be able to accept a request for an interview and insemination from a married couple, depending on the circumstances.
On exception, we had allowed the request for an interview and insemination with only the husband as a client.
Please feel free to contact us with any additional requests and we will try to work it out with you if possible.
After the donor interview, you may have the donor retake any medical tests if you wish.
Each donor is tested regularly for any possible infections at the clinic to ensure your safety.
After the donor interview, you may request these results.
We can get started once you have scheduled your insemination date & time.
(If you wish, we can conduct the initial insemination after the interview.)
Please note: There is an insemination period limitation.
The insemination period is six months to 1 year without fertility treatments.
You can extend out the insemination period, but only with the donor's approval.
Please feel free to contact us at any time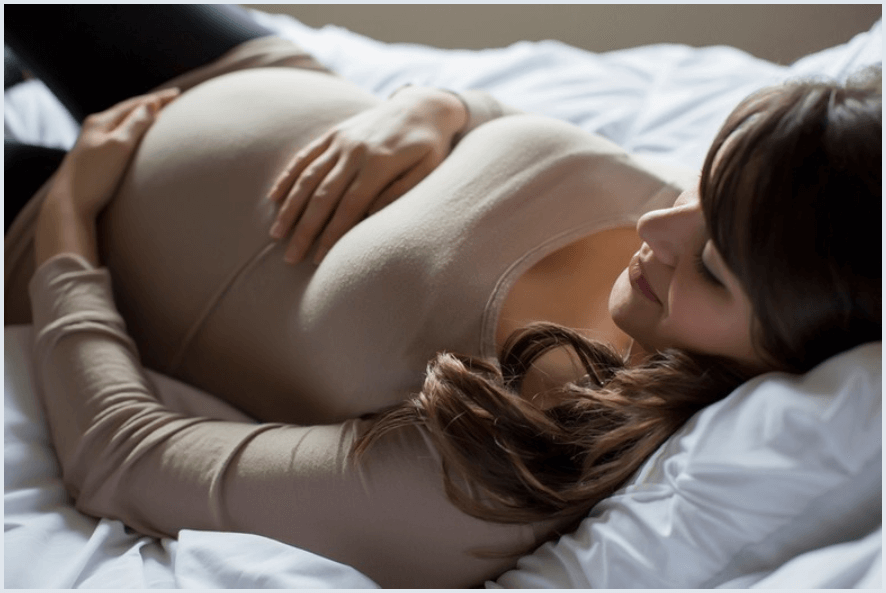 Our organization will continue to offer you support during this time.
Please feel free to contact us at any time with any questions or concerns you may have.

We wish you all the best in conceiving your baby.
The Sperm Bank – A Non-Profit Organization
For foreigners
Please contact us for any additional details or questions.
Please note that entering the incorrect email may result in your email being sent to a different sperm bank organization.
There are only 2 email addresses listed under our "Contact Us" link.
Please see the next page for our credentials.
"We endeavor to set a record with the number of inquiries, donors, and conceived babies we have for the future."
The Blog
We have both our Blog and our Official Twitter accounts to share our donor examples.
You can see links to our Japanese sperm donors and sperm banks in our Blog.
If you have any questions or concerns about interviewing, please refer to our Blog.
We hope that you will find peace of mind in learning about our completely Non-Profit Organization that is safe and credible.